An exotic fragrance.
This beautiful Swiss-Lebanese full of charm will offer you both refinement, distinction, charm and seduction. Delicious Lara and sublime young woman will captivate you immediately. Indeed, when you go to immerse your eyes in his, you will not be able to resist him.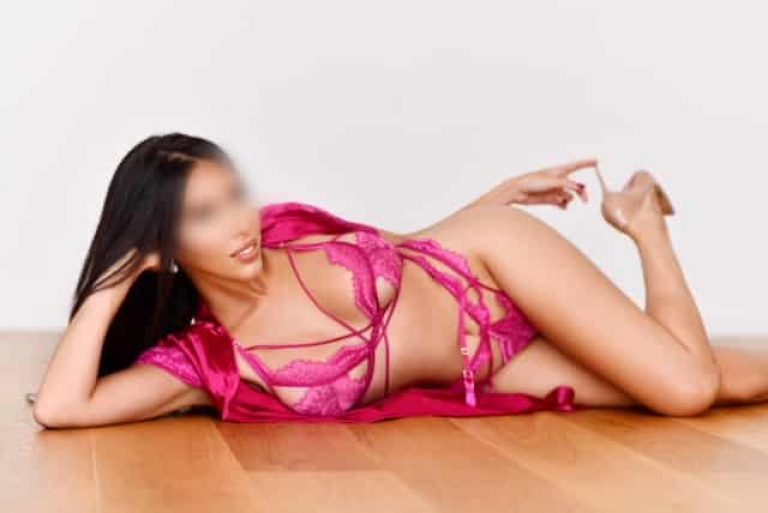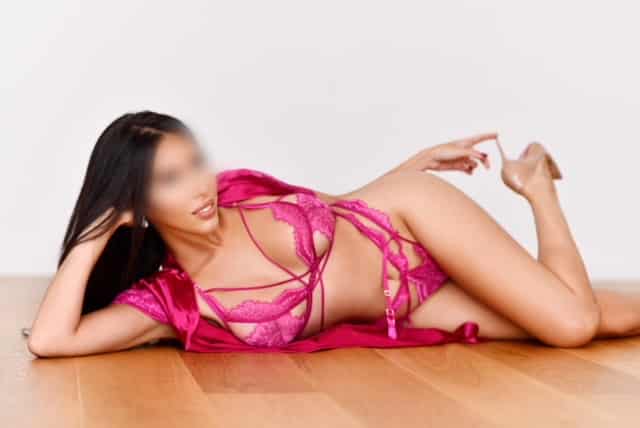 Sublime Luxury Escort
If you like to receive caresses and cuddles… It's with a hint of mystery that Lara will enter into this voluptuous sharing of senses in your company. She loves to give all the best of herself and welcomes the delights of desire and pleasure with natural and unobtrusive. It is a high-class Escort very audacious, subtle and of a great discretion.
Get to know Lara better
This prestigious and sublime young woman passionate about art and travel is endowed with an exceptional intelligence. Therefore, his knowledge of the world and its different cultures will make your meeting an adventure of discovery and romance at a time. Mischievous, smiling, laughing, Lara is a true sun. You will be able to appreciate its very communicative joy of life and its beautiful opening of mind which will illuminate your evening.
Admire her goddess body
To better discover her, she invites you to admire her erotic and wonderful pictures on his page by clicking on " Our Girls ". Lara loves lingerie, silk and soft materials. If you also like the beautiful underwear, she will be happy to wear it for you. They go so well to his firm body, curved and his perfect legs that you will be tempted. You will not be able to resist the desire to taste the pleasures of the eyes and the touch. You will not cease to want to strip and let yourself be carried away by the culmination of your fantasies the most shameful. Enter quickly in contact with our Agency.