Delicious and charming
Maeva is your future companion to spend a few hours of happiness and why not a night, a weekend in love.     
Who is she
This young woman is maddened by beauty and has an extraordinary elegance. You will be seduced by its beautiful plastic and sensuality on the skin.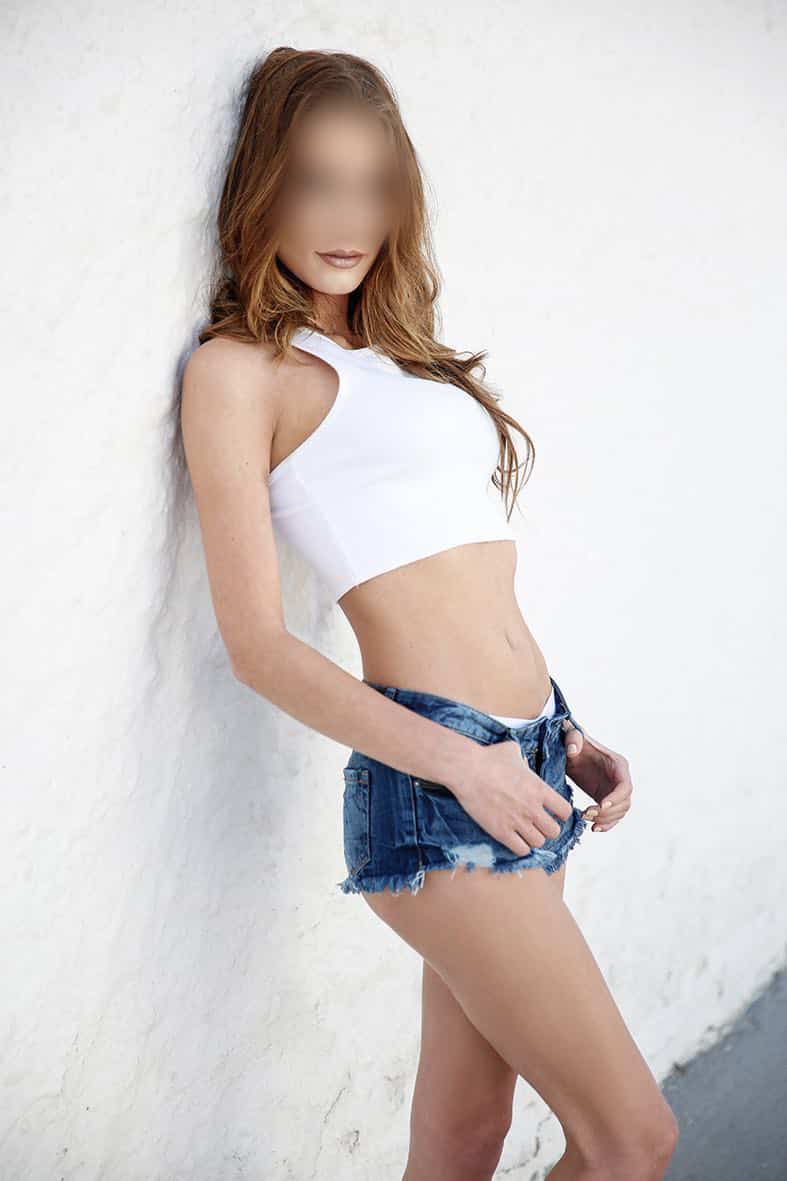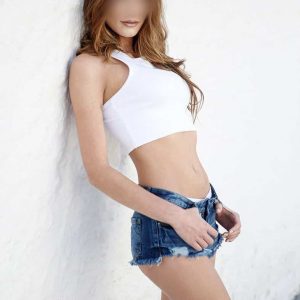 Maeva, your future companion is the high class Escort that will captivate you at first sight.
His beautiful hazel eyes full of mischief say a lot about his expertise and his being. For your best relaxation, she will know in a few seconds what makes you the most pleasure. Maeva will make every effort to satisfy you and make you succumb to happiness.
Delicate and enterprising at the same time, Maeva is a woman very aware of her great beauty and her power over the Gentlemen. That is why she will surprise you with her audacity and ease in all circumstances.
The Agence Rose offers you your Future Companion, this very young and beautiful English girl.We selected Maeva with the greatest care to guarantee you memorable and incomparable moments of fullness of love.
You want to know more about your future companion
To get to know this beautiful Escort Deluxe that offers the Agence Rose, go to the page " Our Girls " Come to admire it and above all, do not stay in contemplation in front of this beautiful girl at the risk of regretting it …
Contact us quickly. We will organize for you this meeting of dreams with your Future Companion. If you hesitate among all our charming young women we are at your disposal to guide you in your choice. Indeed, we make a point of honor to your complete satisfaction. We are listening to all our customers and will do everything possible to get as close as possible to your wishes even the most crazy.