Sharon the new girl of Agence Rose
Even today, a New Girl joins our team of charming companions only to satisfy you.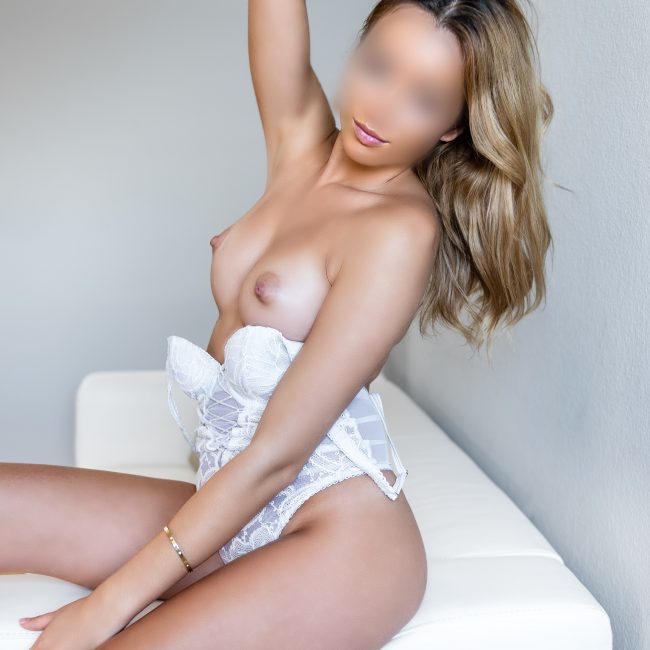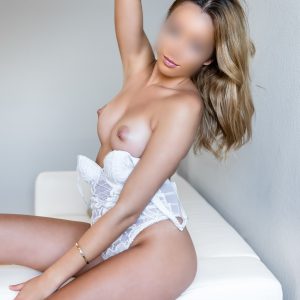 Indeed, the Agence Rose makes every effort to offer you a large choice of Luxury Escort. It is through a very rigorous selection that we are able to choose the most beautiful and refined young women.
Sharon is a very young blonde girl, sensual, terribly audacious and without taboos. You will be, without question, pleasantly surprised by his extraordinary knowledge and his perfect knowledge of the male. It will anticipate all your desires and will, of course, make a point of honor to reach your well-being.
How to discover his beautiful face
This New Girl has a beautiful body with perfect and harmonious curves. Her transparent skin of blonde is as sweet, sweet and fragrant as that of a rose petal in spring. You can admire it on the page our girl and discover her perfect face and beautiful eyes simply by selecting it.
What happiness with Sharon
Sharon is the high-class Escort that you will also appreciate for its class and its great French elegance. It is also cultivated, intelligent, relevant, speaks several languages ​​and, therefore, adapts to all situations.
This New Girl offers you a journey of eroticism and unparalleled sensuality. This is how it will haunt your mind and satisfy your most shameful dreams. You would like to "let go" and forget all the hazards of your work day, so Sharon is the best present of this day. Do not hesitate, come relax and relax in the arms of this adorable and wonderful New Girl from our  " Agency "
If you wish, we are at your disposal to guide you in your choice among all our Luxury Escorts and organize your evening or your weekend and why not, a few days of vacation in charming company.