A New Escort Girl has just joined us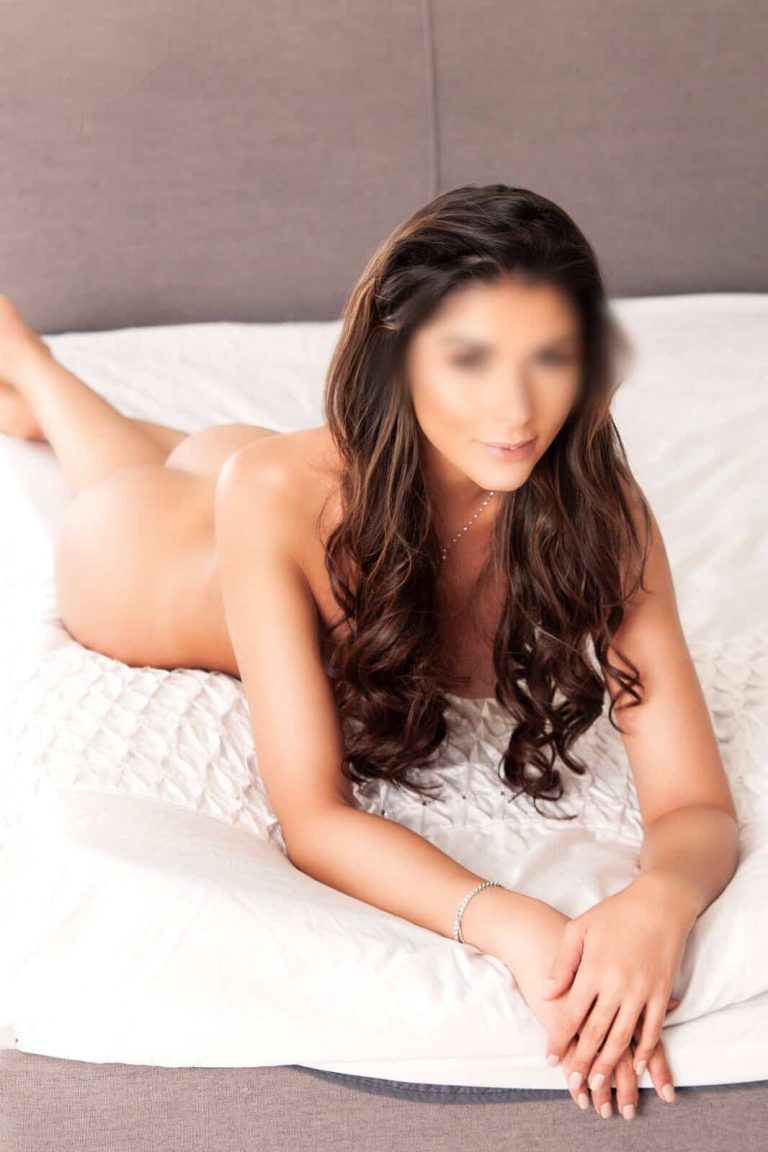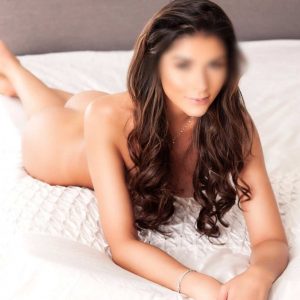 Come quickly discover the splendid and sultry Bianca the brunette. Indeed, this New Escort Girl very libertine, with fine and long legs, just joined the Agence Rose.
Bianca is not just a young woman! She is a real woman in all her splendor! In addition, cultivated, highly educated and intelligent it will surprise you with its many knowledge of the world and the cultural life of Geneva. She can help you discover our wonderful city that has no secrets for her.
She is waiting for your calls to be able to spoil you and share with you the most intense pleasures of life. You can meet her at your hotel or any other place of your choice.
Meet our new escort girl at our apartment
If by necessity of discretion, you do not know where to organize your meeting, we have the solution.
Bianca can also receive you, by reservation, in a warm and cozy atmosphere. To do this find here our  luxury bachelor flats on the center of Geneva. She will receive you with a lot of pleasures and elegance. She will offer you a refreshing glass of French champagne and will drink in your company at your beautiful meeting
Want sweetness and hug with Bianca
If you like to be cuddled, pamper Bianca is the New Escort Girl that you will select from all our collaborators. Indeed, it is at once the sweetness and tenderness embodied. View the photos of this adorable and sensual young woman by clicking on the tab "our escort girl"  on the site of our Agency. Finally, we can help you in your choice. Because we know all our girls perfectly, we will advise you at best.
Contact us by e-mail or phone. We will make every effort to organize a fatal encounter full of femininity, beauty and glamor with our New Escort Girl.